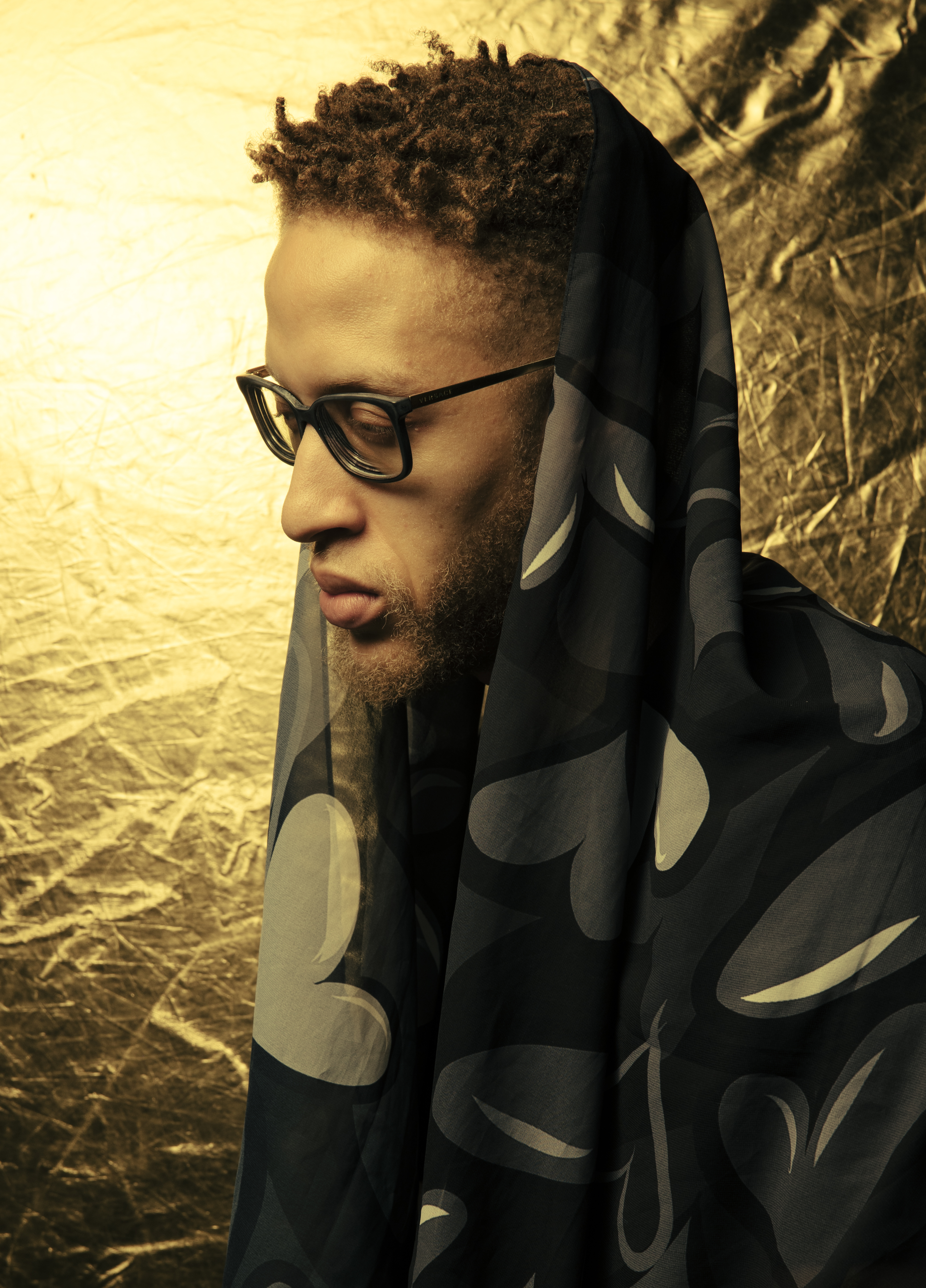 Bryant Anthony better known as Bee1ne (b1), Cleveland native and current Columbus resident, Bryant Anthony draws inspiration from street aesthetics, women, brand development and pop culture. Raised by a single-parent mother in a world where statistics ran against them, Bryant was determined to succeed from a young age and sought out opportunities to do so. Today, he uses the power of his work to invoke the human mind of its wants and desires, even his own.
His signature heart motifs have multiple metaphors – the curves of the female form, heartbreak, but none more popular than his Spread More Love campaign, which highlights love and respect for others, something Bee1ne says the world needs more of.
A professional artist since 2006, Bryant gained national notoriety in 2014 as a result of his celebrity clientele in the NBA, NFL and music industry. His work has since been published across popular blogs and in Vibe magazine.